Rents drop even more in Seattle, down 14% since start of pandemic
Since the start of the rent prices have been dropping across the Seattle area.
In October, that trend continued once again. Month over month, Seattle rent prices in October dropped 4.2%, a study from ApartmentList found. Since the start of the pandemic, the city has seen its rent prices drop by 14% -- the third most significant drop across the country, according to the study.
It marked the seventh month in a row Seattle has seen its rent prices decrease.
Nationally, rents fell slightly month over month, about 0.4%. But, that percentage is consistent with what experts would expect during this time of the year.
"With the peak summer renting season behind us, we are now entering the time of year when fewer moves normally take place, causing a seasonal dip in rent prices," the study said.
"And although this year's peak season was significantly disrupted due to the COVID-19 pandemic, our national index has stabilized back to a more typical trend over the past few months. Although rents fell by 0.4 percent over the past month, such a decline at this time of year is consistent with what we've seen in the past."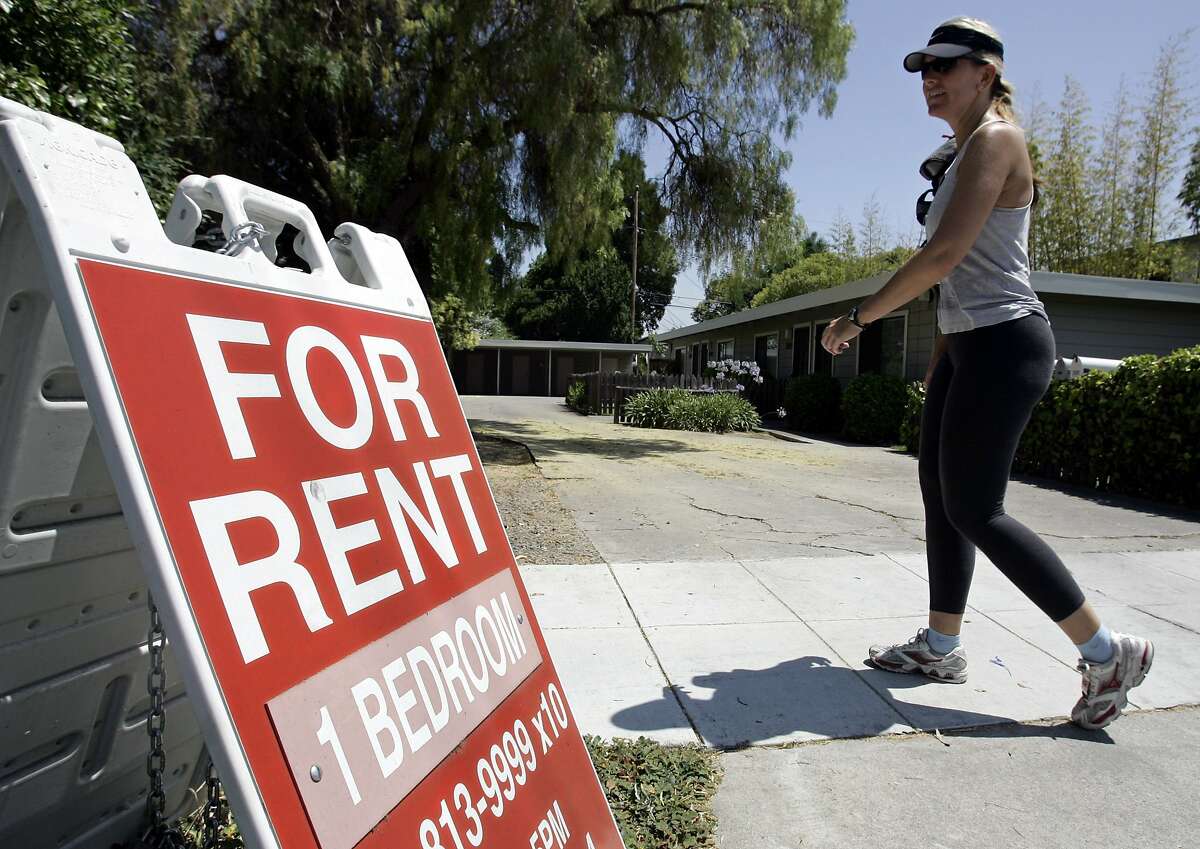 San Francisco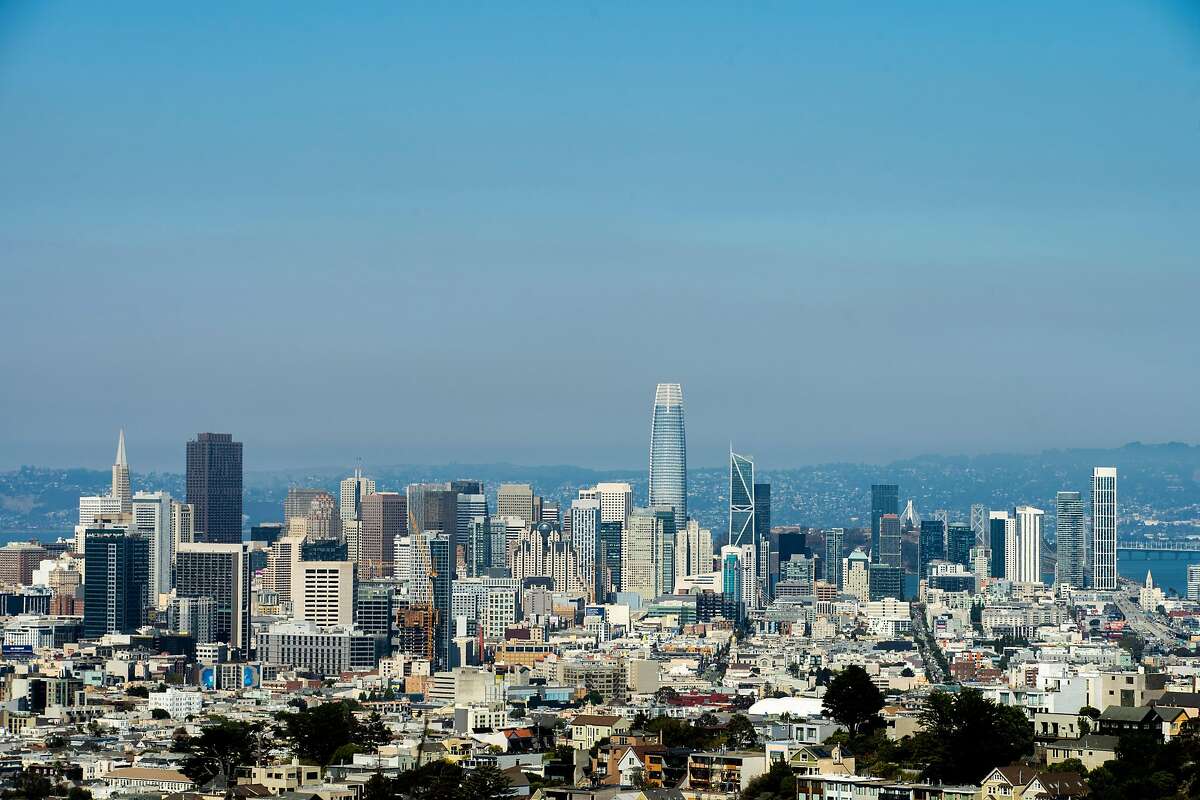 New York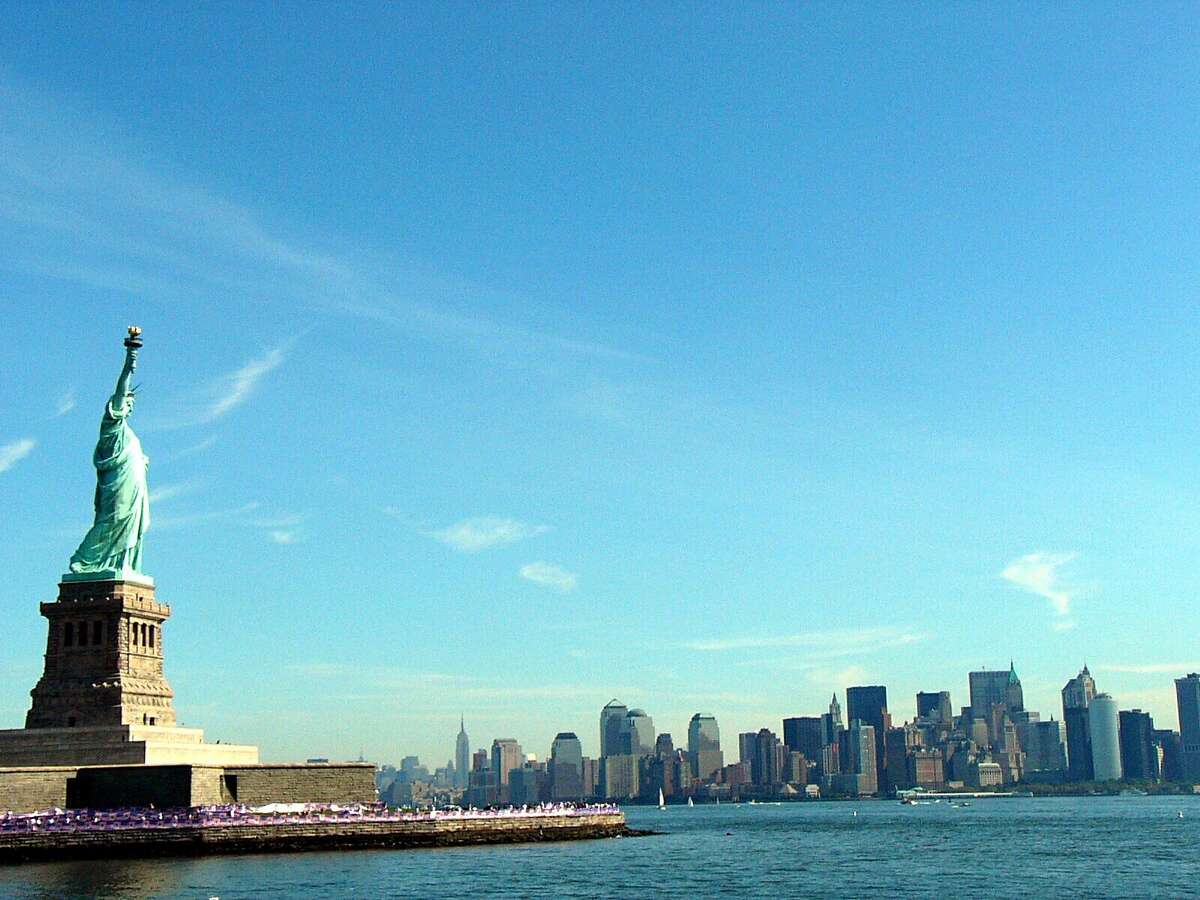 Seattle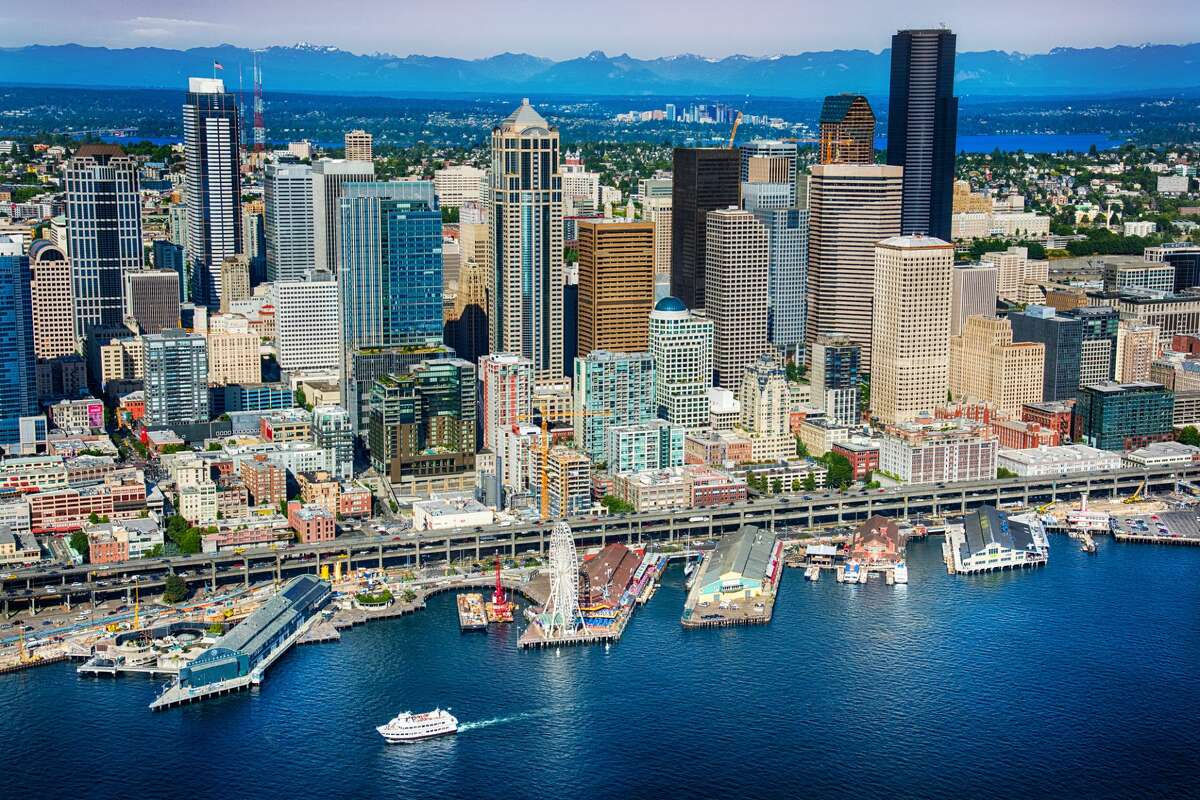 Boston