Here are the chances that one person is infected with COVID-19 at a holiday gathering in Washington
Amid a surge of new COVID-19 cases and hospitalizations nearing an all time high throughout the state, health officials are asking Washingtonians to rethink their usual holiday gatherings this year, reminding residents that disease transmission remains "exceedingly high."
"We have grave concerns about what will happen in the coming weeks if people gather at Thanksgiving, or any other time in the near future, and spread COVID-19 to their friends and loved ones," State Health Officer Kathy Lofy said.
In an effort to avoid overwhelming the state's healthcare system, health officials are asking people not to gather with people outside their direct household. And while some people are getting more creative with their plans to celebrate turkey day, many are expected overlook the risks and gather with groups of family and friends.
So what exactly is the risk that someone in a gathering might have COVID-19?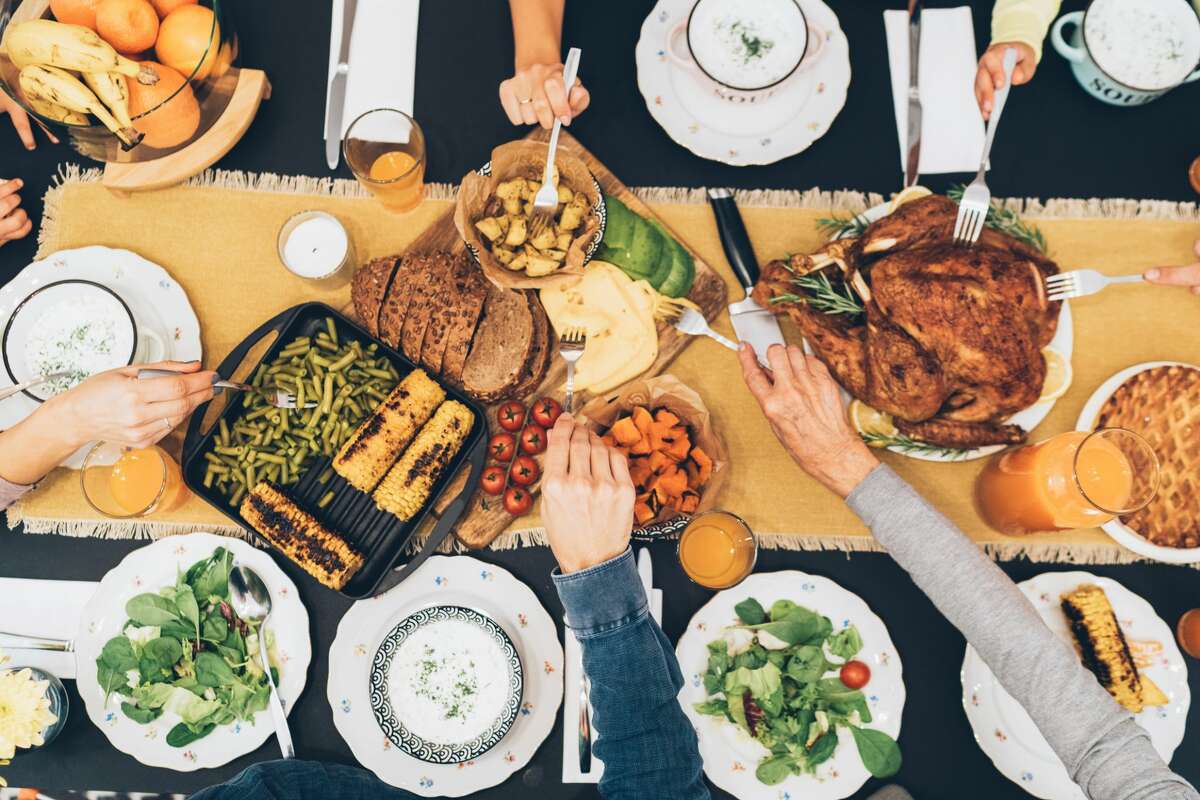 Adams County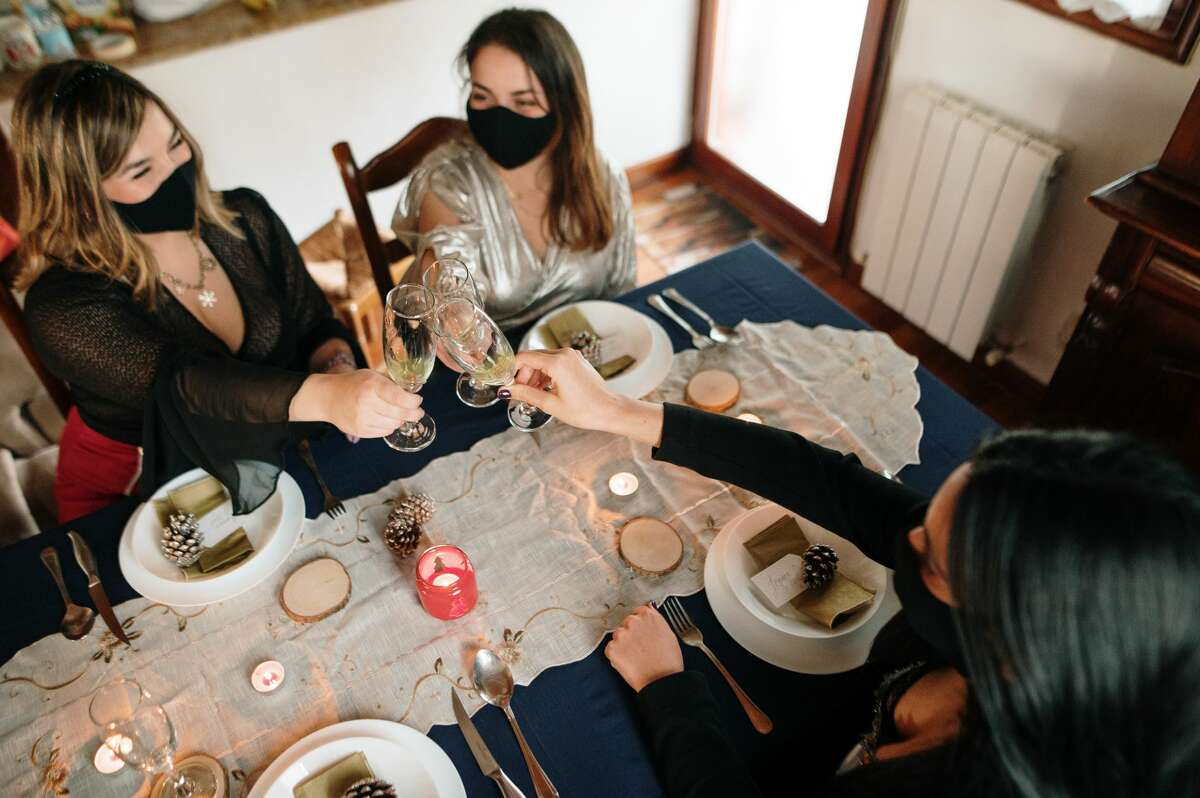 Asotin County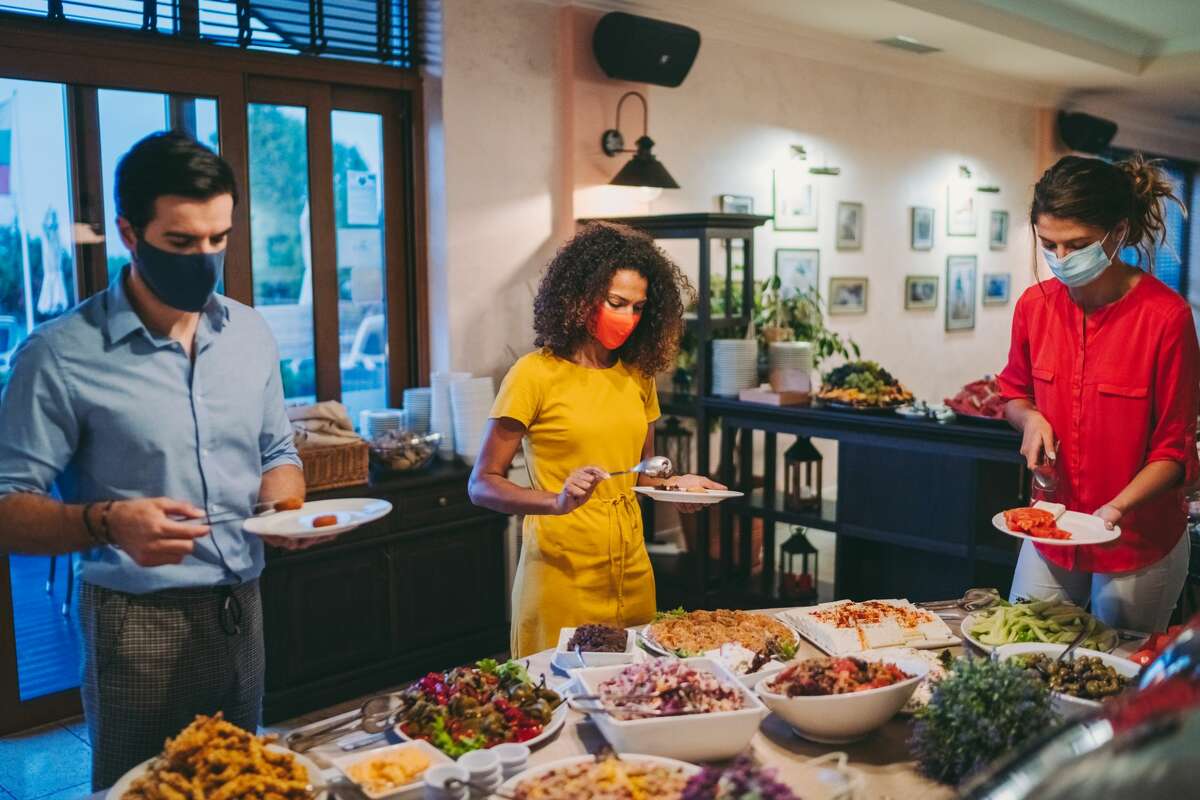 Benton County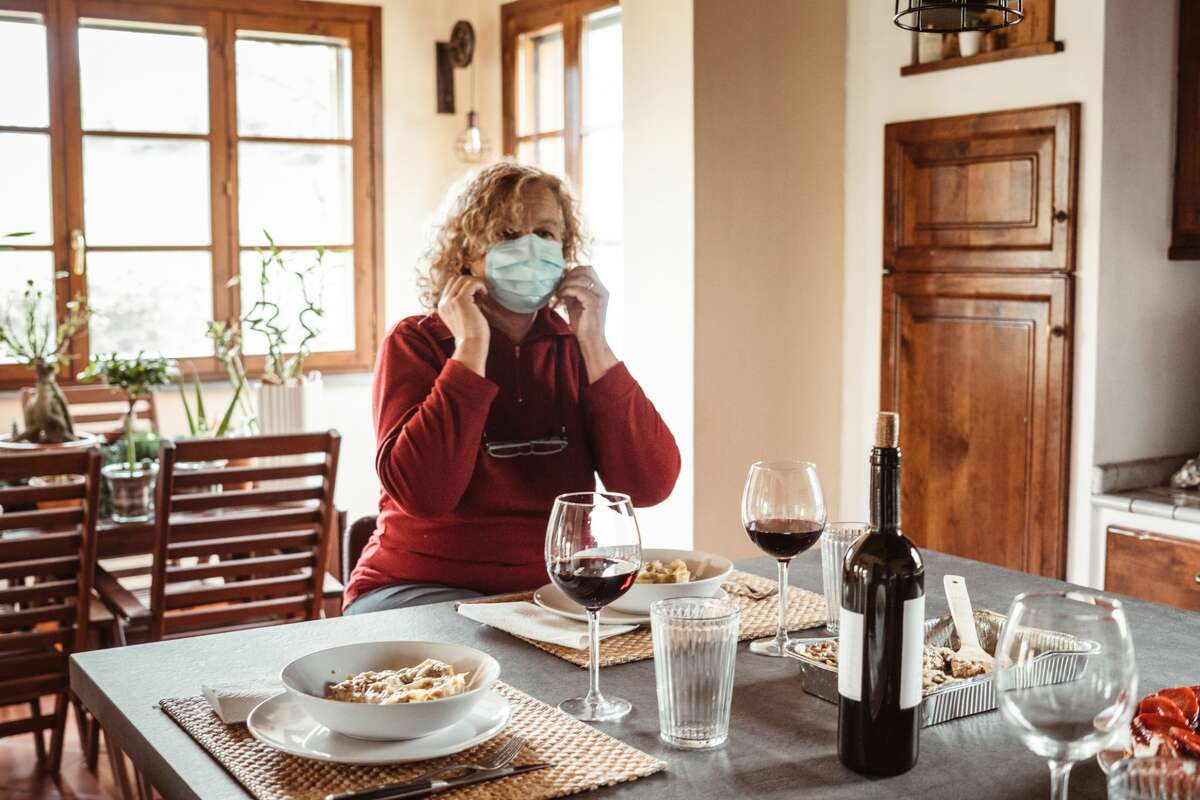 Chelan County